Kickfurther buyers have earned more than $100 million since 2014
I joined the Kickfurther community at the end of 2020. My initial motivation was to increase my credit card spending while gaining some profit. It gave me an opportunity to contribute to the success of many small entrepreneurs. I find it fun to screen the co-ops and follow up toward completion.The key to success on Kickfurther is diversification and choosing your contribution wisely.

Omri M.
How it Works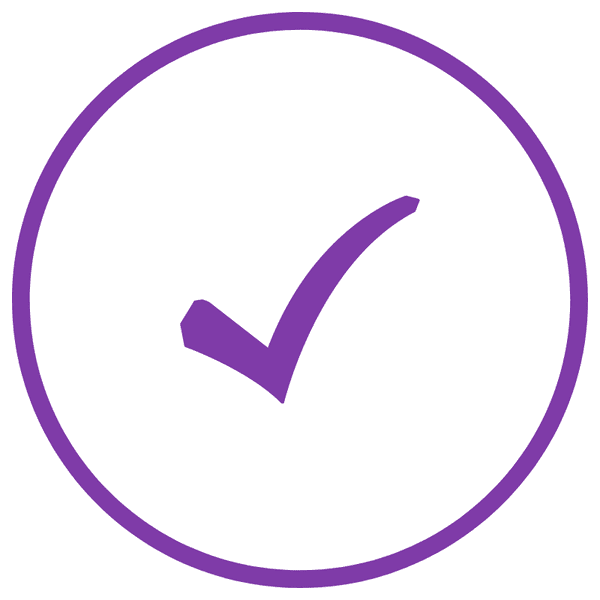 Select
Each brand on Kickfurther has a proven track record of sales and is looking for more inventory to meet their customer demand. To meet demand, brands request our community to purchase their inventory in something called a Co-Op (short for Consignment Opportunity). You'll examine the different Co-Ops to discover how much profit you could earn, how long it will take to earn that profit, and the credibility metrics of each brand.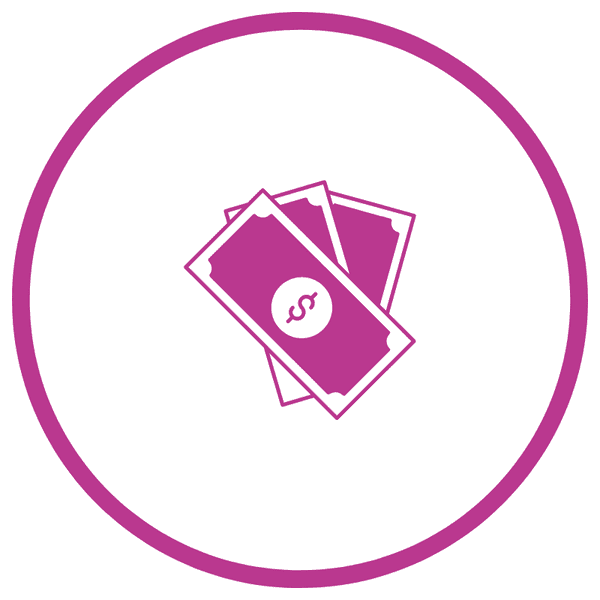 Purchase Inventory
When you purchase inventory for a brand, you play a part in online consignment. In online consignment, you own the products you helped fund until they are sold by the brand through their existing sales channels, yourself, or other Kickfurther users. As soon as the products you helped fund sell, you earn profit.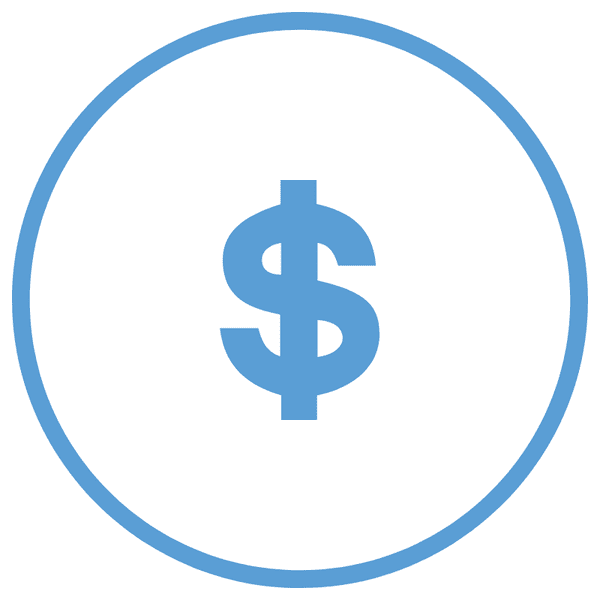 Earn Profit
Every Co-Op you buy into has a specific profit. As the product sells, you earn your share of the profit. The sooner the inventory sells, the sooner you earn your profit. Select which brands to partner with, sell the products alongside the brand, and earn your profit. It's that simple.

Kickfurther is by far my favorite new way to make money. Their business model is incredibly innovative and they do an excellent job at putting their community first and looking out for you.

If you're thinking about either starting to make money online or want to add additional revenues to what you're already doing, you need to check out Kickfurther.

Jose V.
Kickfurther Success Story