Partners in Growth
We've built a network of partners to help further fuel your growth with wholesaler relationships, inventory management, marketing and more.
Meet our Partners

(opens in new window)
"Great Inventory Financing for CPG Companies. As a fractional CFO for numerous consumer product companies, I have found the Kickfurther platform to be a fantastic option for inventory financing. Not only can they work with their community for fund purchase orders quickly, but the structure of consignment inventory vs traditional debt financing can be beneficial on a businesses financial statements. I'd highly encourage that anyone looking for inventory financing take a look at Kickfurther as an option."

Matt Sommers

Solid Ratio
"Kickfurther is the perfect funding solution for our Amazon sales. We are one of the most popular games on Amazon, so Kickfurther's funding helped keep us up with the ever-growing demands where we had the opportunity to sell more inventory.

Joel Fleischman

Sullivan's Distribution Inc.
Join the Kickfurther Partner Program
"All of our inventory to date has been funded from our pockets, however as the sales levels have grown, the need for higher inventory levels has created pressure on our cash flow. Kickfurther's buy now pay later model is a match made in heaven for our business where they funded our top sellers, which freed up our cash flow to add new products. Plus since their funding is non-dilutive, we can continue to scale while keeping 100% ownership.

Ricky Lapine

The Sneaky Chef
Meet our Partnerships Team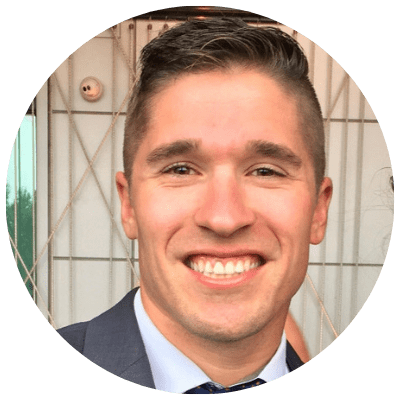 John Heberling
Senior Partnerships Manager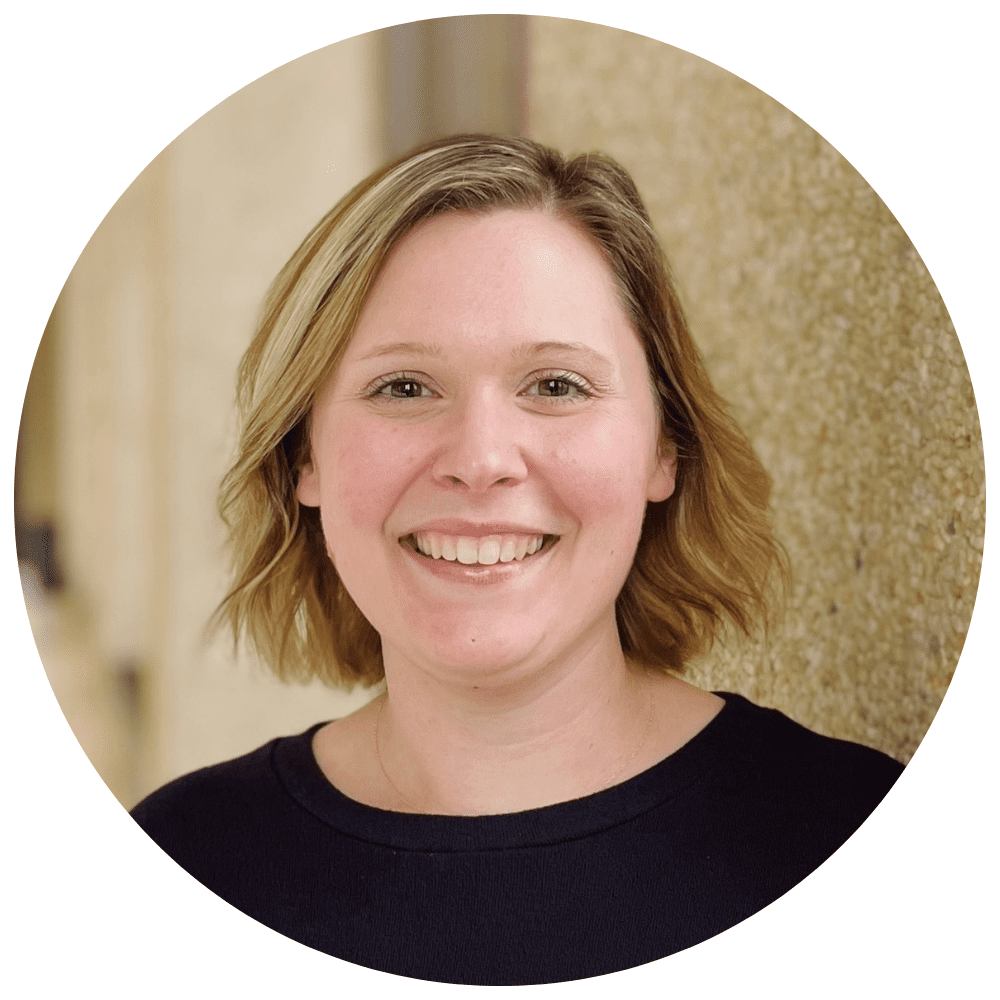 Brandi Whytas
Partnerships Marketing Manager
We'd love to answer any questions you have about our partner program.
Please send an email to partnerships@kickfurther.com and someone from our team will be in touch.