We Are Kickfurther.
Inventory Now, Pay Later.
We power product entrepreneurs' growth. Go further, faster.
Sean, Kickfurther's cofounder, was running a successful merchandising company, leaning on his family's experience to source product in China. 
Sean wanted to scale, but cash flow was a major problem that was slowing growth. Banks weren't lending, and factoring services were too expensive, especially in a smaller margin business. 
Sean realized other growing product companies must experience these challenges as well.
He then watched his sister complete a Kickstarter campaign and something clicked.
Sean's big idea was to create a marketplace where companies that need capital could negotiate with people who could provide it, allowing both to grow. Kickfurther was born.
Companies who work with Kickfurther access funding for new inventory from our marketplace participants. Funding  goes directly to your manufacturer to cover the production of goods –  and you make no payments until you receive and begin selling new inventory. Inventory now, pay later.
Let Kickfurther be your inventory funding partner. Meet our team.
Sean is the CEO and Co-founder of Kickfurther. Throughout his entrepreneurial career, Sean's driving goal has been to create a solution to one of the most difficult problems that growing businesses face: overcoming funding the production of their inventory.
Fittingly, Sean created Kickfurther to fund inventory for direct-to-consumer and major store brands such as Target, Amazon, Aldi, and more.
A native of Watchung, New Jersey, De Clercq studied philosophy at Rutgers University before beginning his career in supply-chain management company and later growing a merchandising firm where he encountered the financing issues that would inspire founding Kickfurther, which took him to Boulder in 2014 to attend the Boomtown Accelerator.
In addition to running Kickfurther, Sean also works as an Entrepreneur Mentor at Rutgers Business School.
Erik is Kickfurther's Head of Product and one of our Co-founders. He works closely with our customers, business and engineering teams to facilitate the development and implementation of Kickfurther's product. He's an integrator who likes to work with talented people with diverse talents to achieve real world results.
Erik's background is in project management, product leadership and process development. Prior to becoming Kickfurther's Head of Product, Erik worked as our Head of Sales and Marketing. Before Co-founding Kickfurther, he worked at New Brunswick Today, Follow the Prince and New Jersey's Center for Nonprofits.
Jackson is Kickfurther's General Counsel. He advises Kickfurther's executive team, senior management, and board on various legal matters, and serves as lead counsel on Kickfurther's venture financings.
Jackson has worked with numerous start-ups, angel investors, and venture capital firms from entity formation to exit. He's handled over $150m in early-stage company investments on the startup and VC side and inventory funding as the supervising attorney or solo and served as general counsel for multiple Techstars graduates, 43North winners, and other accelerator graduates and winners. He also serves as general counsel to one of the largest angel investment groups in Colorado.
Jackson is a graduate of Saint Louis University where he received his B.S., Business Administration in May 2010 and his J.D. in May of 2013.
Samir is Kickfurther's Director of Data Products. Samir spearheads all of Kickfurther's data science and data-related initiatives as well as managing our data department.
His background includes product management, data science and data engineering, architecting data systems and creating and managing product roadmaps.
Samir has his BA in Technology, Electronics and Communication from Model Engineering College.
Scott is Kickfurther's Chief Technology Officer. Scott oversees Kickfurther's product team. His focus areas include analyzing and prioritizing all data work and assisting Samir in overseeing all data work.
His background includes product and project management, scalable systems architecture and scalable systems implementation. Scott is the founder and principal of Saitama Solutions and previously held roles at GNS Healthcare, Future Fuel, ZappRX, Cleartrip and Google.
Scott received his BSc in Mathematics and Computer Science from Worcester Polytechnic Institute.
Tisha is Kickfurther's Chief Marketing Officer. She leads our marketing team in building community and bringing opportunity to CPG founders and funders.
Tisha has more than 20 years of experience in marketing, from Fortune 50 at HSBC Bank, to mid-market at HomeServe USA, to start-ups at Utility Service Partners and Next Glass.
Her background includes data driven SaaS marketing, crafting the right GTM strategy to grow ARR and maximize NRR and LTV as well as brand, demand gen, content, product and digital marketing.
Tisha received her BA from State University of New York, Cultural Studies and Communications.
David is Kickfurther's Vice President of Sales. He is responsible for leading our growth team and overseeing our sales processes, role development, compensation plan creation, hiring and training as well as building strategic partnerships that promote efficient acquisition channels.
Prior to joining Kickfurther, David held roles in sales leadership, marketing and account management and led a client services team for a successful fintech company to a 100x increase in accounts.
David graduated from UMass Amherst with his BA in Finance.
Joy is Kickfurther's Director of Sales Operations. He elects, implements, and manages new and existing sales productivity tools and sales processes to maximize our sales teams efficiency and is responsible for providing actionable management reporting.
Joy has more than 20 years of sales and operations experience, with 10+ years in sales management, leading teams, and exceeding revenue and productivity targets.
He has his BA in Psychology from the University of New Hampshire.
Lee is Kickfurther's Controller. Lee is responsible for the accounting and finance functions to support current requirements and continue to develop the infrastructure to support the organization as it grows. Additionally, he provides guidance and support as required to other departments.
Lee is a seasoned financial services professional across a variety of functions in production and management roles as employee, consultant or fractional executive. He has experience in defining strategic business plans, optimizing business processes, and driving performance to meet aggressive objectives in finance, sales, relationship management, branch management, information technology and other management roles. He has spent the last several years in senior financial management roles as fractional CFO or full-time CFO/ Controller.
Lee received his BA in Psychology from Hamilton College and his MA from the Simon Business School at the University of Rochester.
Melissa is Kickfurther's Director of Customer Experience. She oversees our customer experience, customer communications and is a member of our product team.
Melissa has previously worked as a Retail Buyer and has experience in building reports, written communications and overseeing brand voice.
She received her BA in Political Science from the University of Colorado.
BJ is Kickfurther's Director of Digital Marketing. He leads our digital growth by building and operationalizing our performance marketing GTM strategy, optimizing for efficient CAC: LTV ratios.
BJ has more than 10 years of experience in various performance marketing roles spanning multiple verticals. From his time at Google, he has worked with multiple scaling organizations of differing sizes, within B2B, SAAS and D2C sectors.
BJ received his BA in Business Administration, with an emphasis in Marketing, from California Lutheran University.
Our Core Values
Own it
This comes first. On Kickfurther you own the inventory, it's why we are different from everyone else that provides funding to small business clients. On the Kickfurther team you own your role and are responsible for getting it done no matter what.
Make it better
No business is perfect and we know as an organization that it is everyone's responsibility to make it better, every day. Everyone at Kickfurther is encouraged to bring issues to the surface and make things better.
Nimble
If your next step will lead to folly, choose a different place to put your foot. Being empowered to be nimble across the organization allows us to make it better faster.
Trustworthy
Trust is a key currency for a marketplace. A team must trust both the team members and the leaders to be able to function effectively. Being trustworthy means you are accountable to yourself and others.
Collaborative
Business is a team endeavor. We need multiple departments to work together effectively to deliver the outcomes of a marketplace and we have invested in a collaborative culture from day one.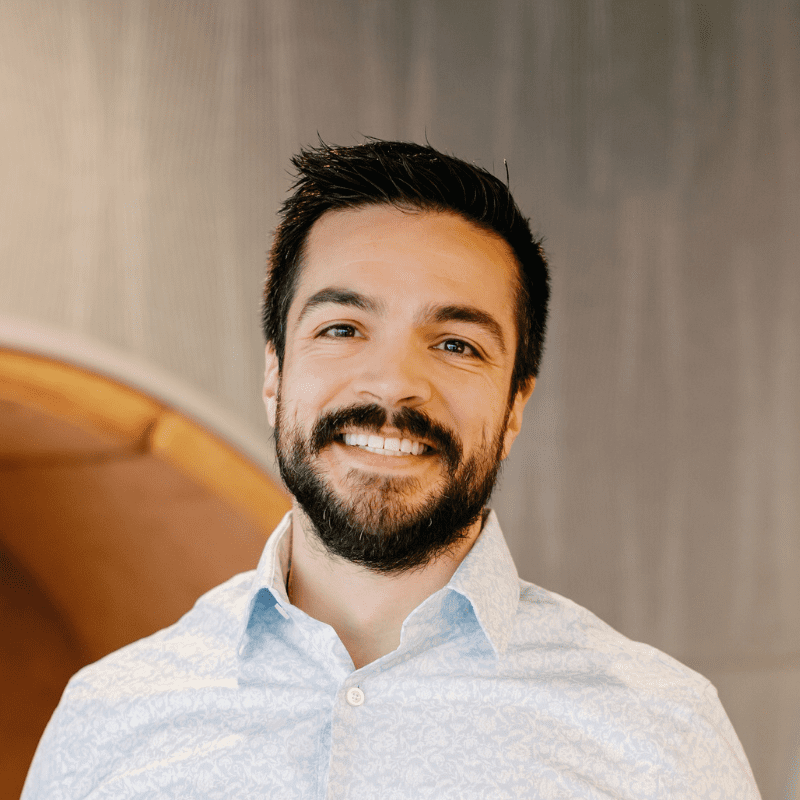 Dave Bovenzi
CIO of Grand Oaks Capital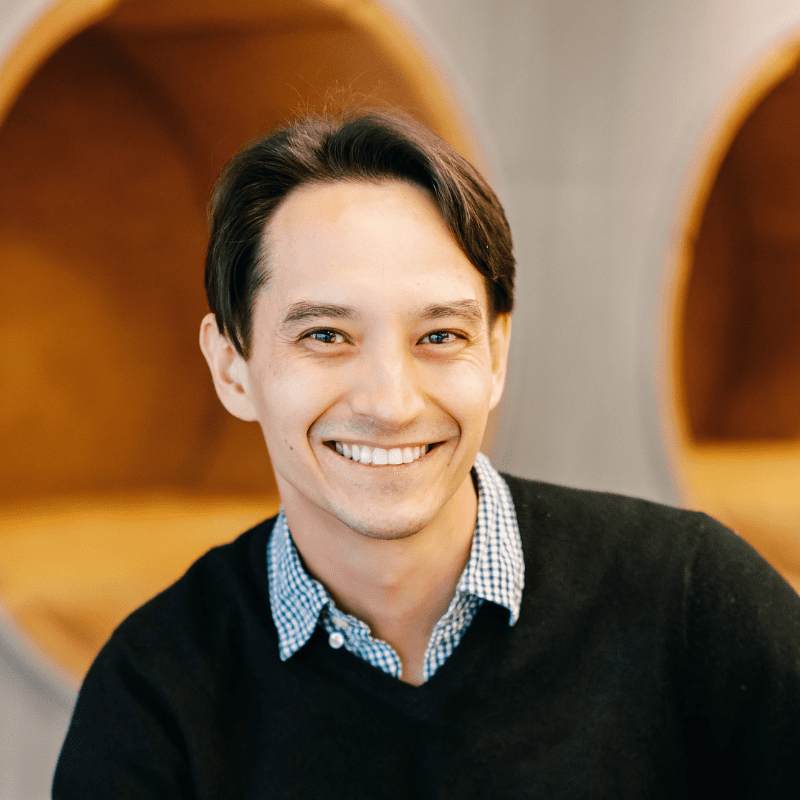 Sean De Clercq
CEO and Co-founder of Kickfurther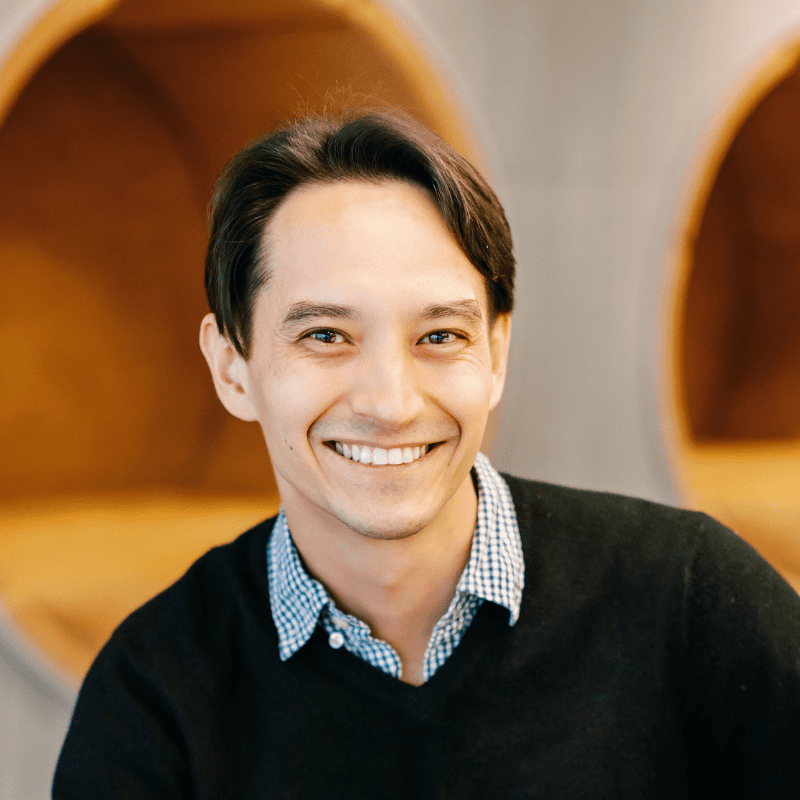 John Donovan
Former COO and Co-founder of LendingClub
Also serves on our BOA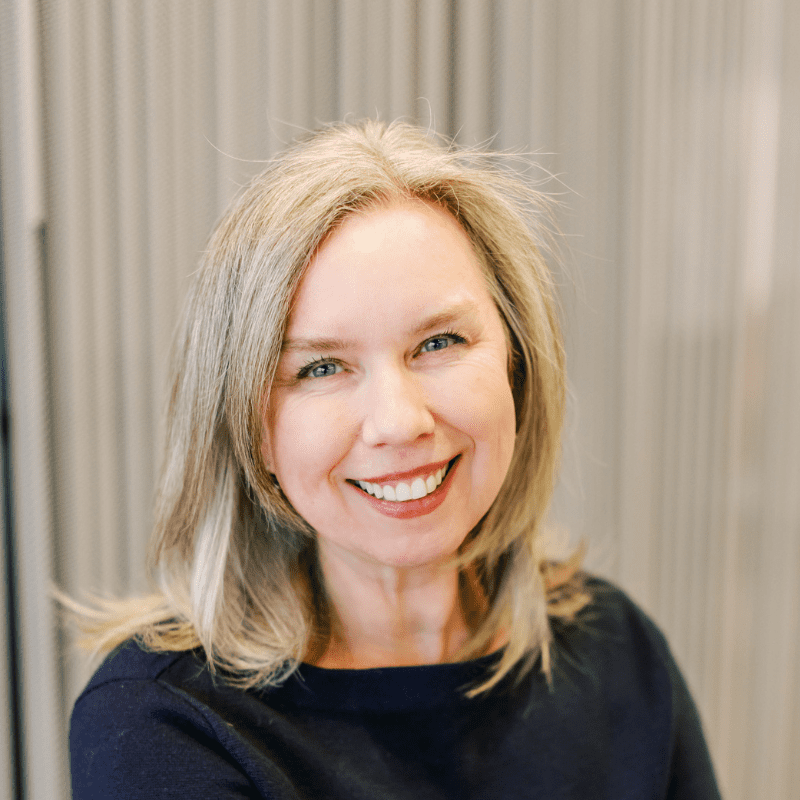 Tom Golisano
Founder of PayChex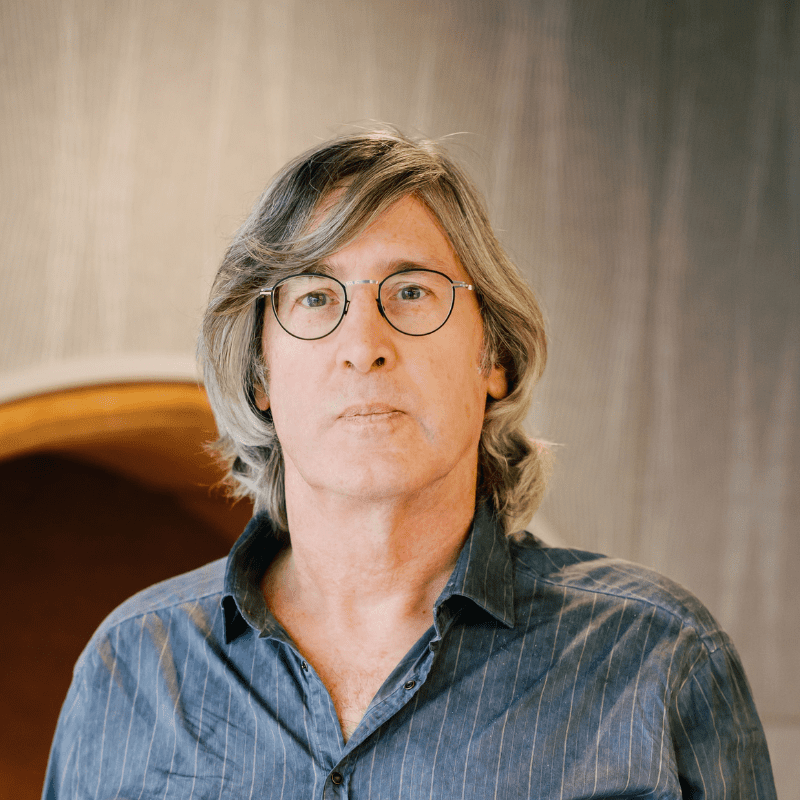 Bill Tai
Seed Investor in Zoom, Canva and Wish
Also serves on our BOA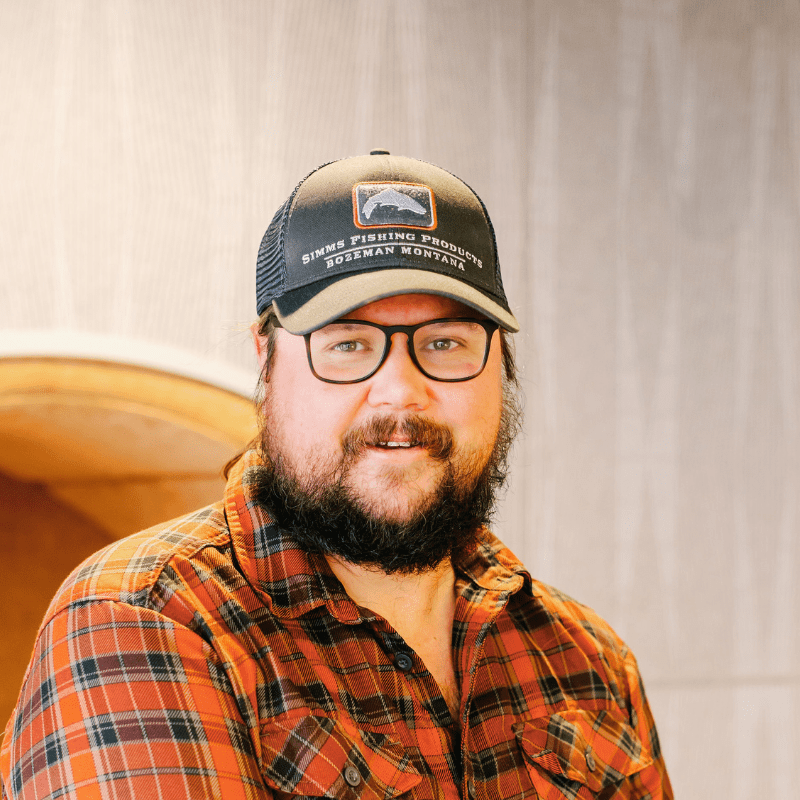 Alex Bogusky
Advisor and Investor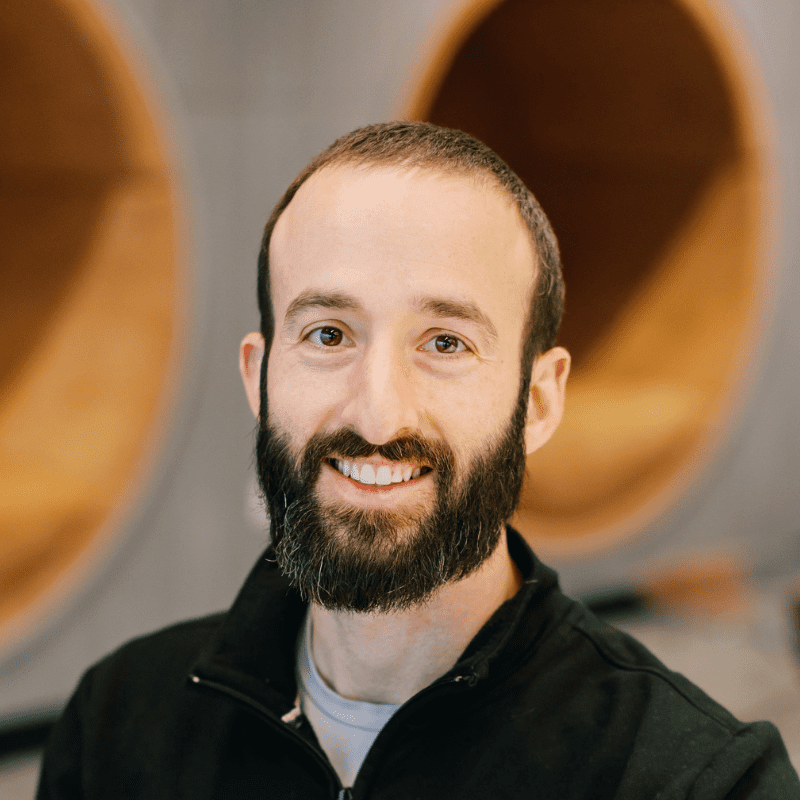 Jack Donenfeld
Co-Founder and General Counsel, Boomtown Accelerators and Donenfeld Law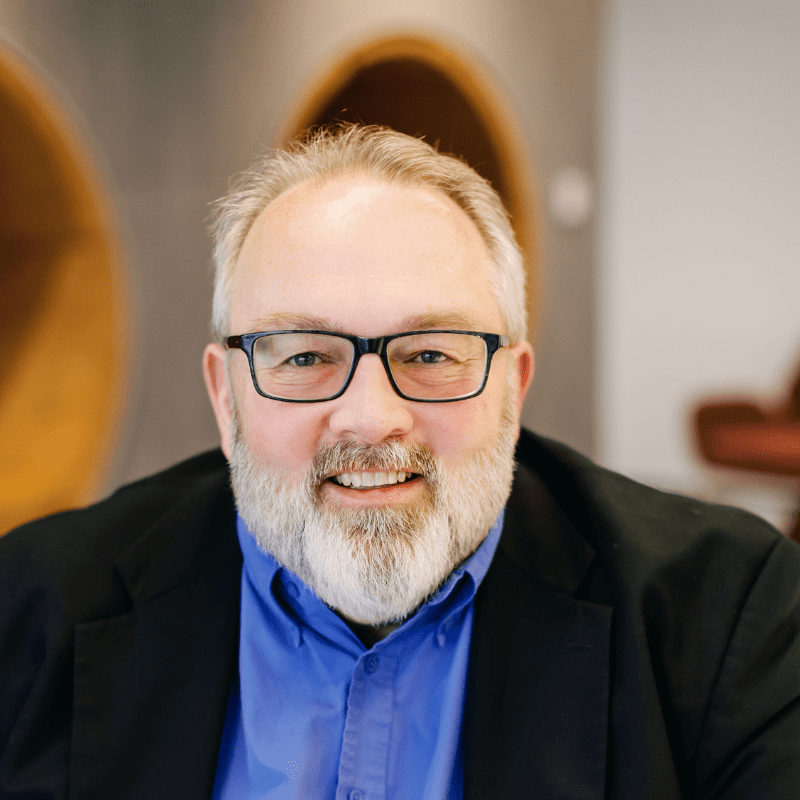 Amanda Terry
Co-Founder and Chief Operating Officer of Metagood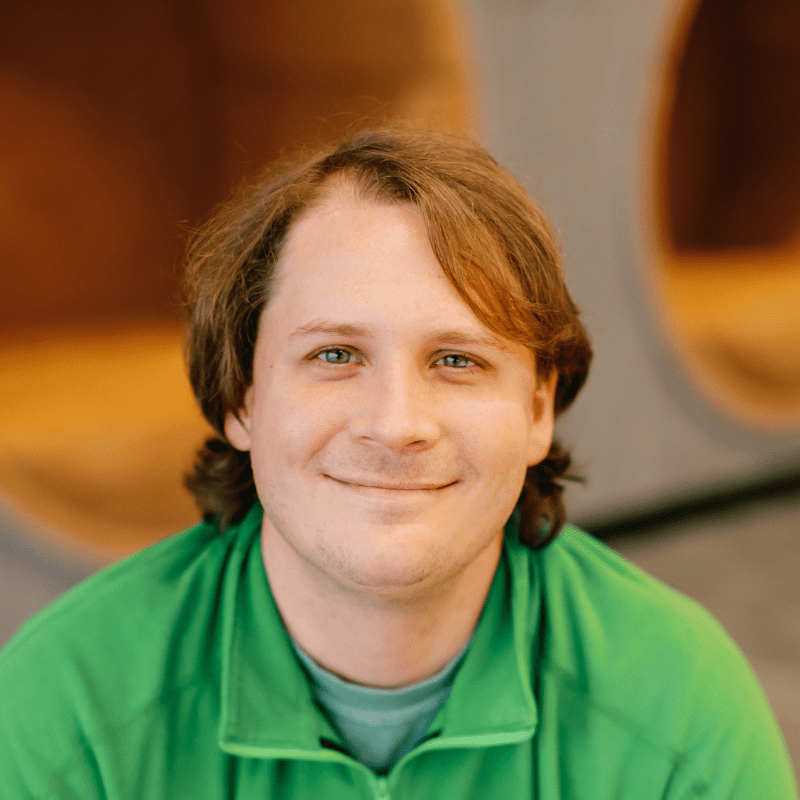 Cristina Ventura
Founder VenturaXVentures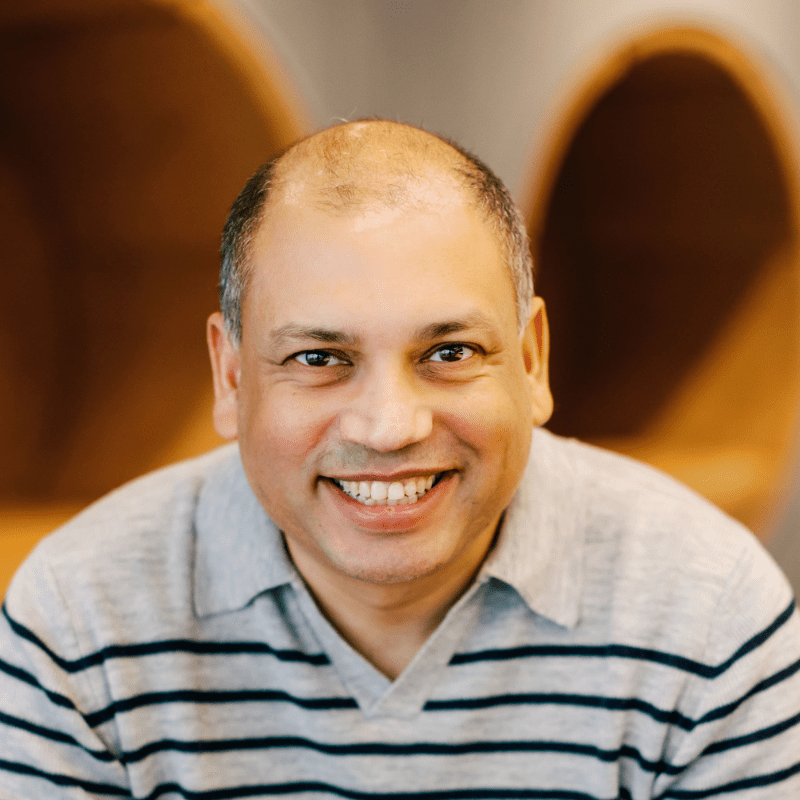 Michael Wisler
Chief Information Officer at M&T Bank