Sell more inventory now.
Pay later.
Do you sell a physical product with sales over $150,000?
Fund millions in inventory at costs up to 30% lower than other options. Kickfurther funds are available when you need to pay your suppliers, and you don't need a purchase order or accounts receivable to access funding.
Book A Call
How much funding could your company raise?
Submit this form to see your estimate.
Why choose Kickfurther for Inventory Financing
Don't pay until
you sell.
Your payment obligation only begins once your sales are made. This alleviates the cash-flow pinch that lenders cause without customized repayment schedules. Free up capital to invest in scaling your business without impeding your ability to maintain inventory.
Know your rates. When you compare ours, you'll often see that you're saving. We cost less than factoring, PO financing, and many lenders. We also have higher limits than competitors.
Fund millions
in an hour.
Once approved and the deal goes live, most deals fund within a day (often within minutes to hours), so you'll never miss another growth opportunity.
It's easy, it works, &
it grows with you.
Companies access higher funding limits and often get lower rates as they return to Kickfurther, creating a scalable solution that grows alongside your company.
"Tough Times Call For Creative Funding — Check Out
Kickfurther's Clever Model"

Join 800+ Kickfurther Inventory financing success stories

"If I hadn't experienced it myself, I wouldn't have believed how efficiently & effectively Kickfurther was able to help us fund inventory for the opportunities in our pipeline. Thank you, Kickfurther!

Dr. Mina Yoo

Founder & CEO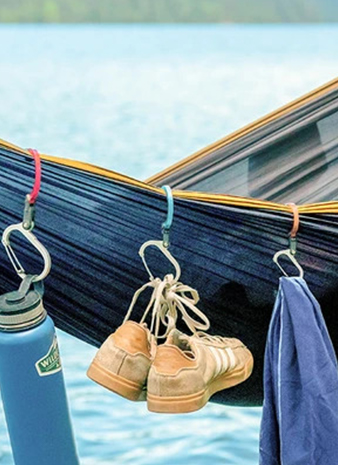 THE PRODUCT
More versatile than a carabiner or clip, more compact than an s-hook, Heroclip gear clips solve problems with style and ease.
AMOUNT RAISED
$147,400
BEFORE KICKFURTHER
Three Indiegogo campaigns.
Two utility patents granted.
Pre-sold $400,000 worth of inventory.
Secured first major distribution at REI.
Sold additional 500,000 units in four years.
AFTER KICKFURTHER
Were able to add distribution partners due to ability to secure inventory
Expanded wholesale distribution.
Grew sales revenue due to increased inventory

"With the help of Kickfurther, we've been able to finance larger inventory purchases to account for the increase in orders. The partnership allows us the capital flexibility to develop new product launches and finance large order inventory for some of our top customers.

Eric Binder

COO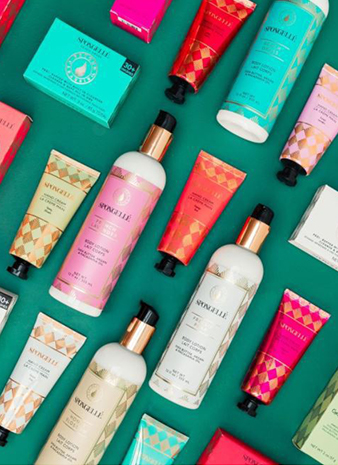 THE PRODUCT
Our patented soap infused buffer is beyond cleansing, scientifically proven to be more effective at removing germs than soap alone.
AMOUNT RAISED
$1,050,490
BEFORE KICKFURTHER
Difficulty planning omni-channel inventory.
Unexpectedly fast growth across channels created difficulty producing adequate inventory.
Financing increasingly large and new orders created significant capital needs.
AFTER KICKFURTHER
Ability to fund large orders and inventory for spikes in sales accelerated growth and prevented bottlenecks.
Ability to accept all desirable new orders without concern for working capital.
Increased capital on hand to invest in new products without concern for stock-outs on existing lines.

"Last year our demand exploded, but we couldn't afford to produce inventory fast enough to meet demand. Kickfurther solved that problem by paying for us to place orders when it made sense, no more waiting anxiously for client payments in order start our next production.

Italo Ligero

Manager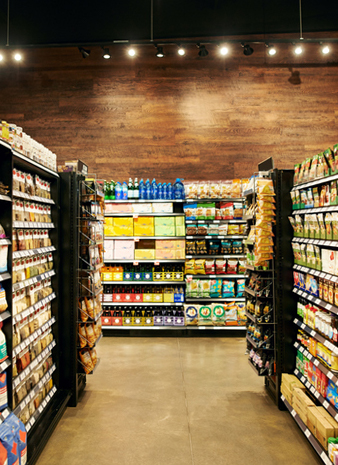 THE PRODUCT
Proudivy importing and distributing many traditional, nostalgic and original grocery products from Latin and Asian regions.
AMOUNT RAISED
$1,114,319
BEFORE KICKFURTHER
Cash pinch between ordering items & payment from retailer.
Faster request for additional stock from retailers.
Needed fast and affordable purchase order funding.
AFTER KICKFURTHER
Met increased demand with sufficient inventory
Increased inventory = increased sales and "exponential" growth
Lowered funding costs significantly over time

"Kickfurther allowed us to quadruple our available inventory and meet rising ecommerce demand.

John Cascarano

Founder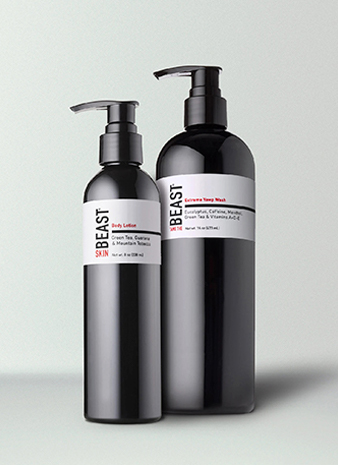 THE PRODUCT
Beast Grooming & Personal Care Products.
AMOUNT RAISED
$1,600,000
BEFORE KICKFURTHER
Experiencing stockouts.
Funding options provided limited capital.
Growth limited by inventory levels.
AFTER KICKFURTHER
100% sales increase year over year.
Men's Health Grooming Product Best Body Wash Award for our "Beast Wash for Everyone".
How Inventory Financing Works
Connect with people across the United States to get your inventory
funded via our marketplace. We fund 99.5% of deals!
Create your online account
Create a business account, upload your business information, and launch your deal.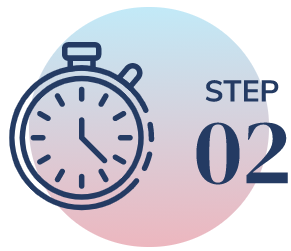 Get funded within minutes to hours
Once approved, our community funds most deals within a day, often within minutes to hours, so you'll never miss another growth opportunity.
Control your payment schedule
We pay your manufacturer to produce inventory. Make the introduction and you're off and running! Outline your expected sales periods for customized payment terms. At the end of each sales period, submit sales reports and pay consignment profit to backers for each item sold.
Complete and repeat!
Complete your payment schedule and you're done! Often once the community knows you, you're likely to get lower rates on your next raise.
How much funding could your company raise?
Submit this form to see your estimate.
Never miss another growth opportunity with inventory financing.
We fund inventory for direct-to-
consumer & major store brands