Learn About the Team at Kickfurther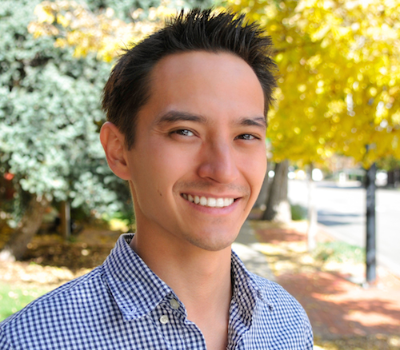 Sean De Clercq
CEO
Sean has years of experience in the supply chain industry. When seeking financing for his merchandising company, he came up with the original idea behind Kickfurther.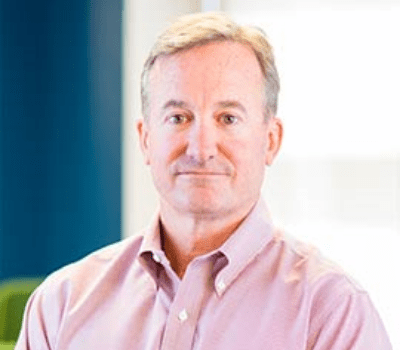 John Donovan
Advisor
John was a founding member and COO of Lending Club until 2011. He has extensive experience in the marketplace lending industry and offers tremendous insight to our team.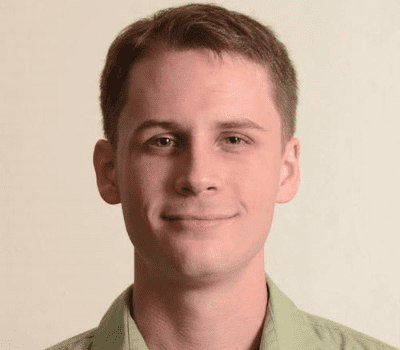 Erik Straub
Dir. Sales Operations
Erik was a certified PMP who previously built New Brunswick Today into a syndicated media outlet. He developed the marketing initiatives that have allowed for such early rapid growth.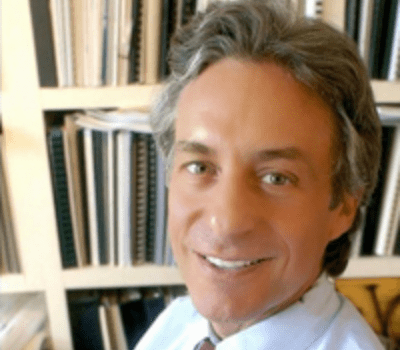 Jack Donenfeld
Advisor
Jack is a Martindale-Hubbel A/V rated lawyer with over 35 years of experience with SEC compliance law. Jack has been working closely with the Kickfurther team to optimize their business plan.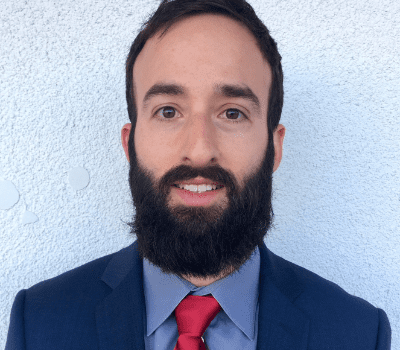 David Koifman
VP of Business Dev
David builds strategic partnerships that enable efficient acquisition channels and address the challenges faced by the growing CPG businesses using Kickfurther. Previously, David led a client-services team for a successful fintech company to a 100x increase in accounts.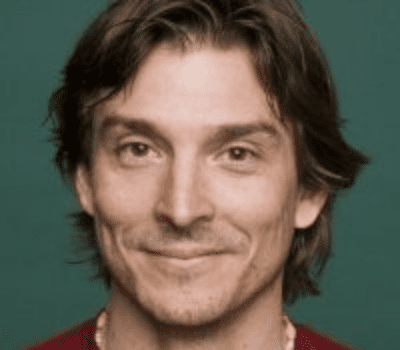 Alex Bogusky
Advisor
Alex was named creative director of the decade by Adweek magazine. Since leaving Crispin Porter & Bogusky, Alex has devoted a lot of his time to building startups in Boulder.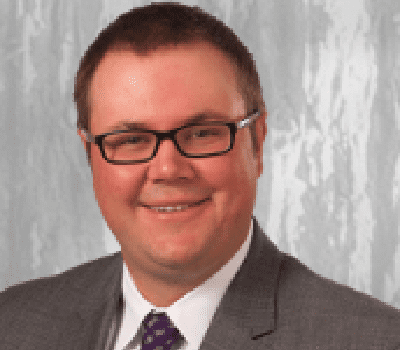 Jackson Killion
General Counsel
Jackson works internally and with Kickfurther's advisory attorneys to ensure compliance with all applicable laws and regulations. On weekends, you can find him on the river chasing trout.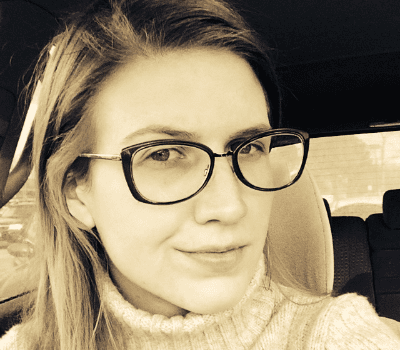 Melissa Pillion
Dir. Supplier Relations
Melissa has extensive consumer product knowledge and retail experience. She served as Director of Brand Development and Retail Buyer for a multi million dollar consumer goods company.