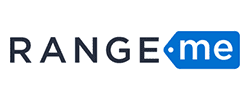 RangeMe has created a more efficient way for buyers and suppliers to meet, share products and do business. Their online platform manages proposals from thousands of suppliers across multiple categories, making it easy for buyers to quickly hone in on the products that are right for them, and share them with the world.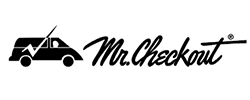 Since 1989, Mr. Checkout is a national group of independent distributors, full-line grocery distributors and wagon-jobbers. Mr. Checkout represents products in over 60 major retailers throughout the country and their distributors service approximately 55,000 stores. Distributors, retailers and the media alike turn to Mr. Checkout to find the next hot new product to carry.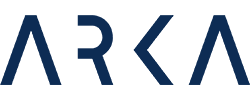 Arka provides branded and unbranded boxes at the lowest prices and FAST, making it a one-stop shop for all your custom packaging needs. Just hop over to www.arka.com to get your boxes! P.S. you can order as few as 10 boxes with a dedicated designer on standby! Use promo code 'KICKFURTHER10' for 10% off your order.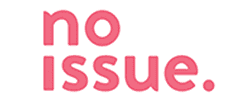 noissue.co is an online platform for designing and ordering custom branded, eco-friendly tissue. With low minimums and free worldwide shipping, we're making branded packaging available to businesses of all sizes. Use code KICKFURTHER on checkout for 10% off your first order!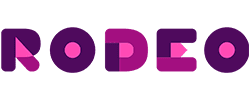 Rodeo helps help growing consumer brands with growing pains. Their service offerings fall into three broad categories: R&D/product development, operations management, and sales management. If you're struggling with any of these areas, reach out to them today!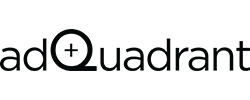 adQuadrant is an omnichannel growth agency specializing in new customer acquisition for direct-to-consumer brands. With a holistic approach to marketing and advertising, adQuadrant's core focus is growth, scale, and building efficiencies to maximize overall revenue. Whether you're a new brand or an established business looking to tap into new revenue channels; adQuadrant's strategic approach will help you achieve your growth goals.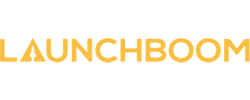 LaunchBoom is a turn-key product launch system that uses proprietary, data-driven processes to ensure crowdfunding success. We offer a full suite of services to cover every need of a successful crowdfunding campaign. We ensure optimal product positioning through predictive testing systems before your product launches. Using feedback from the market, we create all necessary marketing assets: product photography, website funnels, email marketing campaigns, advertisements, and campaign videography.
Inventory Management and eCommerce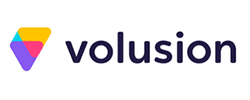 With Volusion, selling online is simple. Whether you're adding products, uploading multiple images or managing inventory, they have a streamlined system built to work for you. Some additional features they have to help you sell items online are variant pricing, CSV product imports, and rich text product descriptions.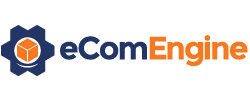 Tens of thousands of Amazon merchants of all sizes use FeedbackFive, MarketScout, and RestockPro to streamline operations and increase profits worldwide. From getting Amazon reviews to improving FBA inventory management processes, eComEngine software is designed to meet the needs of Amazon sellers. eComEngine tools can be found in the Amazon Appstore.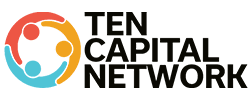 TEN Capital helps startups, growing companies, and investors raise funding through its extensive network of accredited investors. Our Funding as a Service program includes investor introductions, email campaign with updates, pitch events, webinars, podcast interviews, and assistance with investment closing documents including pitch decks and data rooms.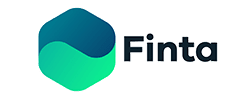 Finta greatly simplifies the fundraising process for companies while allowing investors to review and invest from one platform. We make sharing company information with investors secure, simple, and automated.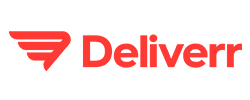 Deliverr is an ultra-fast fulfillment service that enables eCommerce merchants to accelerate their sales by offering 2-day and next-day delivery badges on their products, everywhere they sell. Sellers enjoy clear, affordable pricing and a hassle free experience from day one – it takes 2 minutes to sign up and inbounding products to the network is fast and easy.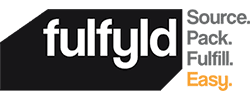 Fulfyld works with global brands to fulfill and ship their products to end customers. They don't make fulfillment rocket science: By minimizing their overheads and adhering to best-in-class processes, they provide your company with flat-rate pricing on fulfillment services. Better yet, as you increase the number of packages you ship every month, they offer you lower pricing. Fulfyld's goal is to grow with your brand and provide a service that helps you focus on what you do best — selling your product.